---
First-class installation service for commercial and industrial projects
Our team of engineers, technicians and specialists provide first-class and high professional installation service, ensuring your project complete on-time and achieve best possible professional standard no matter how complex.
We are trusted by many clients to always deliver first-class installation service.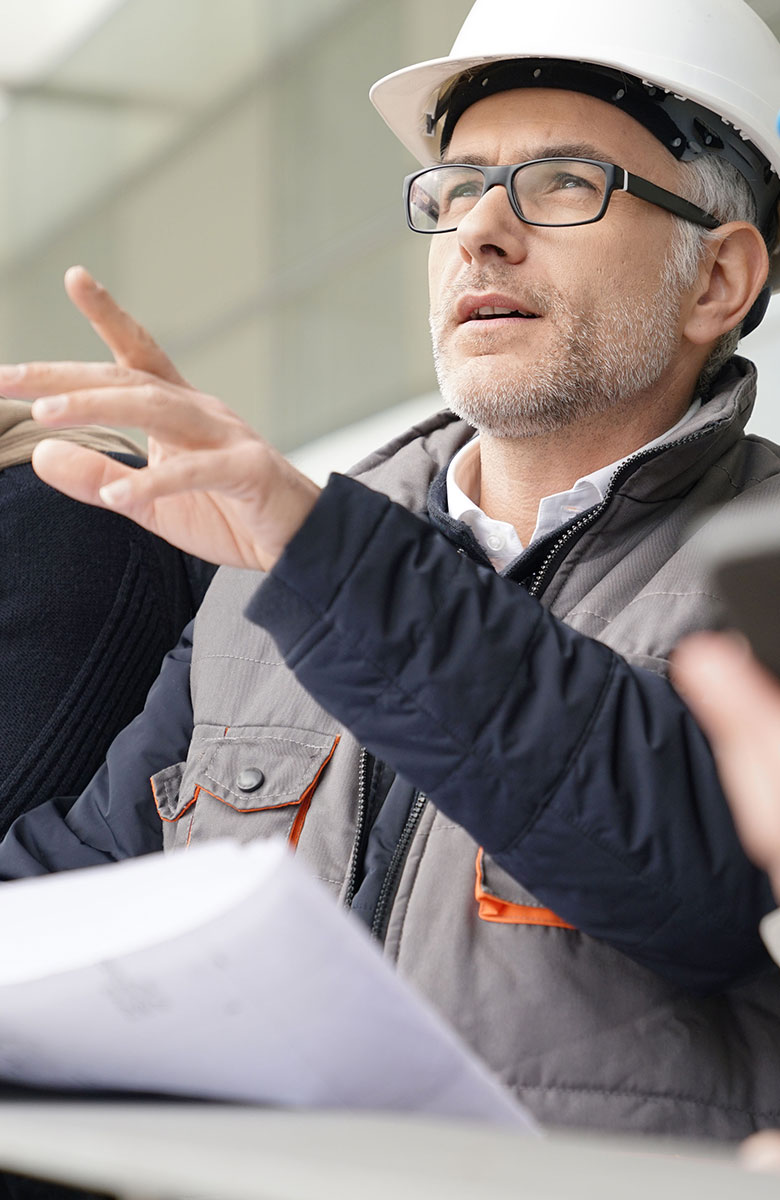 OUR INSTALLATION SERVICES
We tailor our installation service to meet your project demands
---
EFFICIENCY
We deliver efficiency
---
Our team of experts have wealth of experience in installing and applying a wide range of commercial and industrial HVAC systems
PROFESSIONALISM
We deliver professionlism
---
Our technicians, engineers and specialists are committed to deliver projects with absolute professionalism, efficiency and accuracy.
TECHNICALITY
We deliver high-technical installation
---
Our engineers and technicians have wealth of expertise to deliver high-technical installation with great focus on quality and precision
We are proud to advocate absolute professionalism, our solutions and conducts always reflect our company ethos. We take great pride in our services and always strive to continuously develop further to meet our ever-changing sector demands.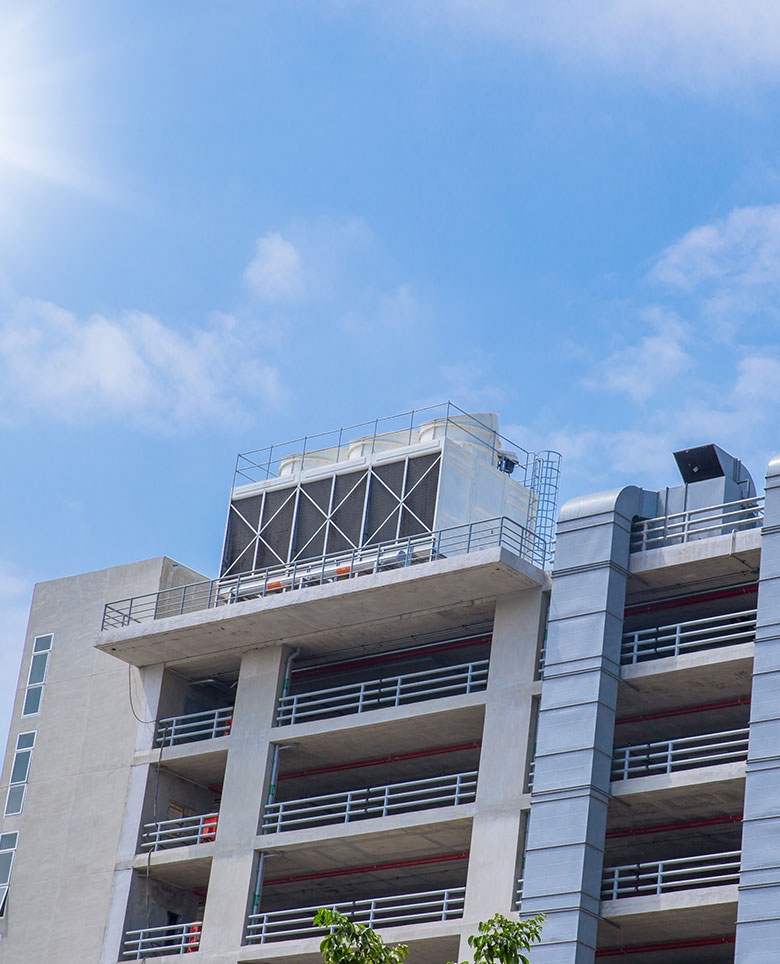 Performance-focused products and solutions for commercial and industrial applications
Our products focus on delivering high performance and long-lasting service time.
Explore our products range to find commercial and industrial products to formulises hyper-efficient and energy-conservative HVAC solutions