Airscape Ltd specialises in delivering high commercial and industrial HVAC solutions, suitable for medium-sized and large-sized private and public complexes.
We strive to continuously adapt our solutions with the latest development within the HVAC sector to ensure our systems are most efficient, cost-effective and energy-saving. We are proud to be the pioneering force in solving a diverse range of complex challenges in our market.
---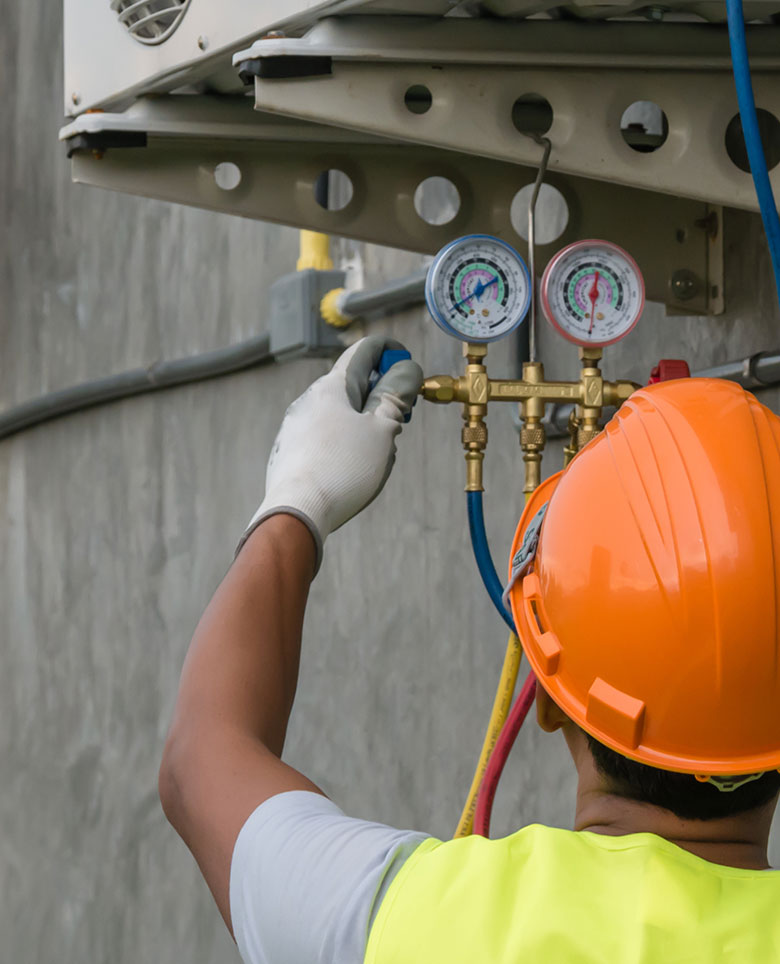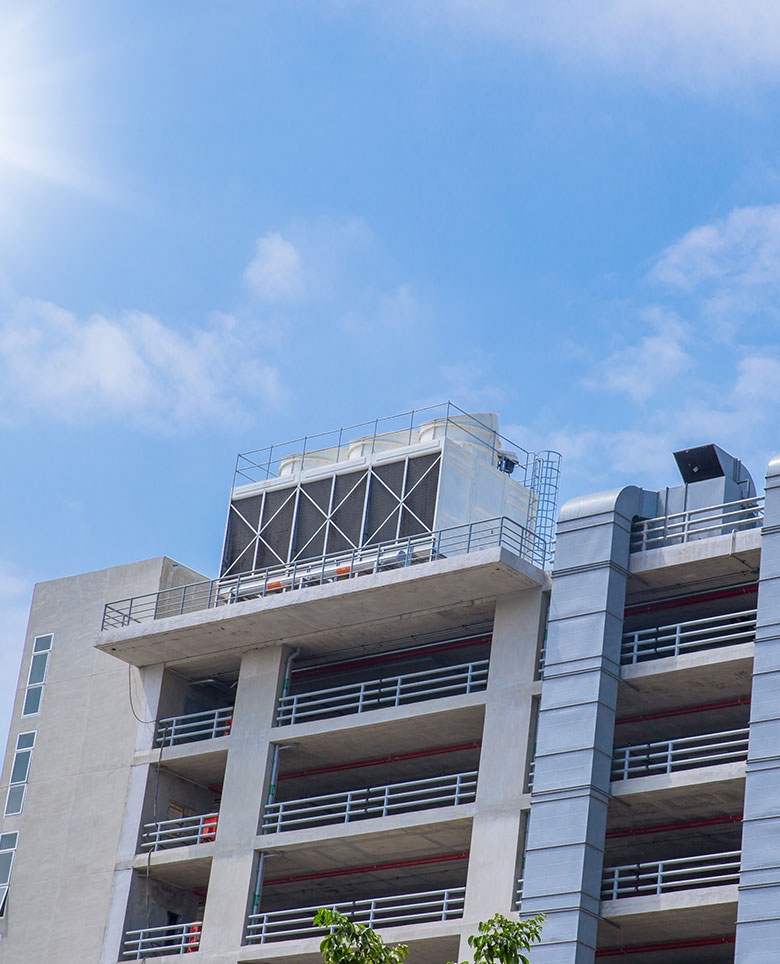 ---
We excel in high HVAC engineering solutions for challenging projects
---
Airscape Ltd focuses greatly on delivering fresh air solutions, ensuring optimal indoor air quality to boost productivity, creativity and wellness in private, commercial and public applications.
WHY CHOOSE US?
Find out simple reasons why our clients always choose us
---
SUPPORT
We place great importance in supporting our clients
---
EXPERTISE
Our engineers and specialists have wealth of experience and knowledge
---
INNOVATION
We employ the most innovative solutions and products from top specialists
---
TRUST
We deliver our upmost support and expertise to each and every project
Our solutions and products focus on delivering sustainable HVAC high-engineering systems. We employ the best of European solutions to ensure our systems are always delivering optimal energy consumption.
Network of specialists at your disposal
Airscape Ltd is supported by our international group - Ecogroup Global with presence in Europe and Middle East. We form a cohesive group with specialists from various construction and built sector. We stand for quality, professionalism and sustainability.