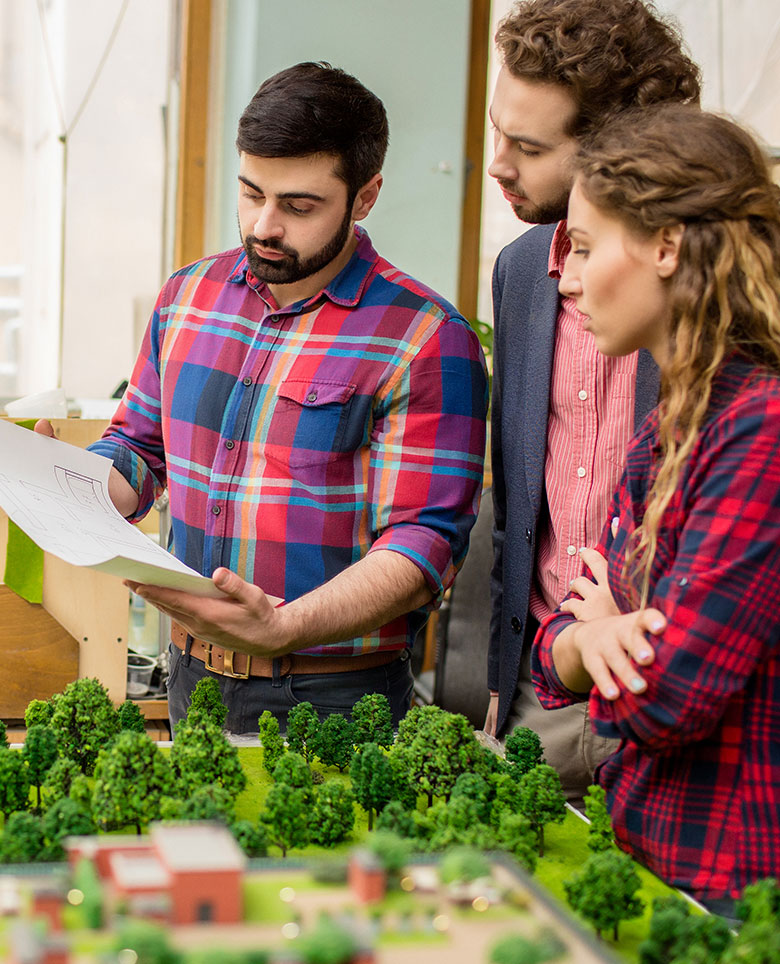 ---
We excel in industrial and heavy commercial HVAC applications
At Airscape Ltd we focus greatly on delivering efficient and smart HVAC solutions for complex residential, commercial, public and industrial HVAC applications. Our engineers and technical specialists work extensively with our partners to deliver energy-saving solutions.
We advocate for sustainable servicing with great focus in adopting innovative and smart products and solutions.
OUR SECTORS
Explore to find out our main sectors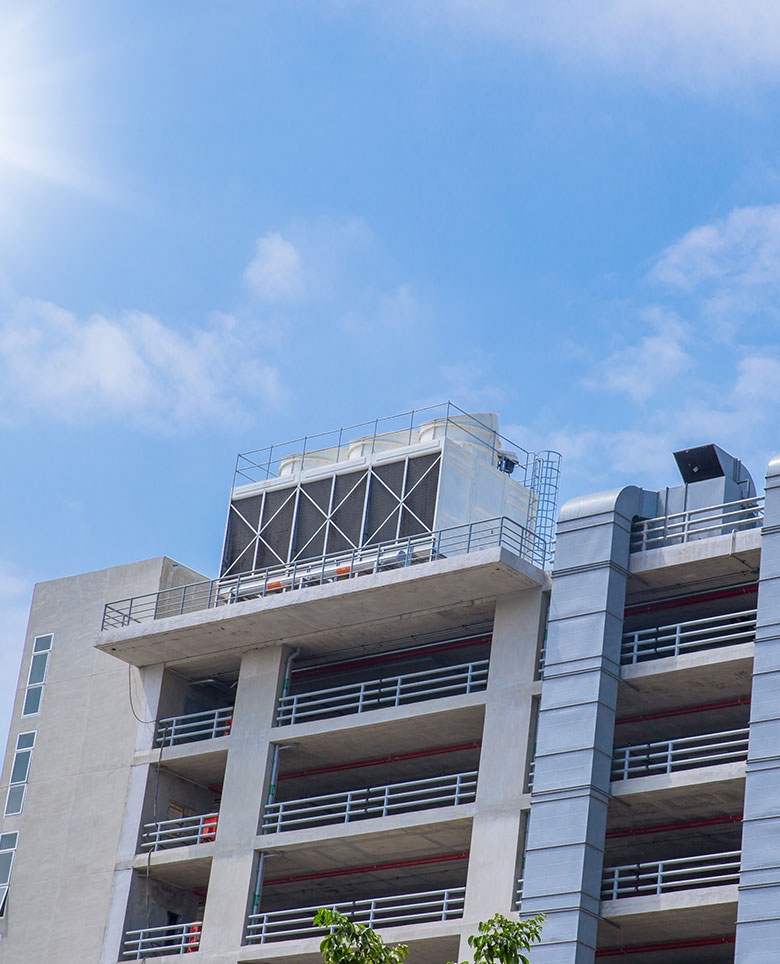 Performance-focused products and solutions for commercial and industrial applications
Our products focus on delivering high performance and long-lasting service time.
Explore our products range to find commercial and industrial products to formulises hyper-efficient and energy-conservative HVAC solutions