Airscape Ltd focuses on delivering solutions to improve the quality of air, increasing comfort and conserving energy
We strive towards excellency in services and solutions, focusing on improving indoor and outdoor air quality with pioneering technology.
---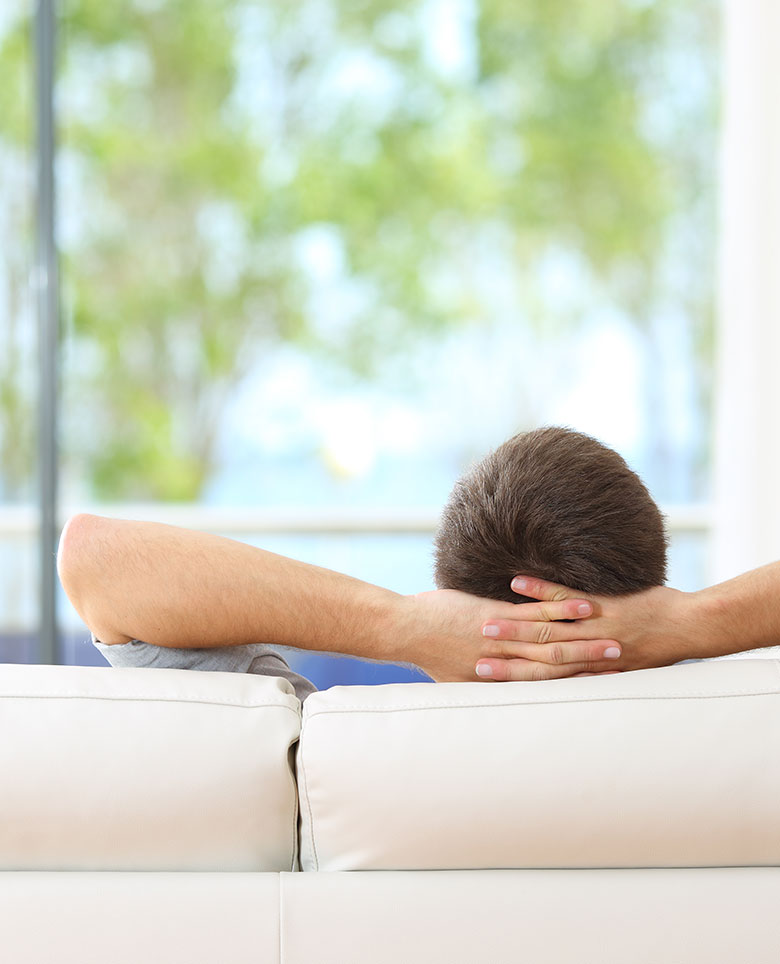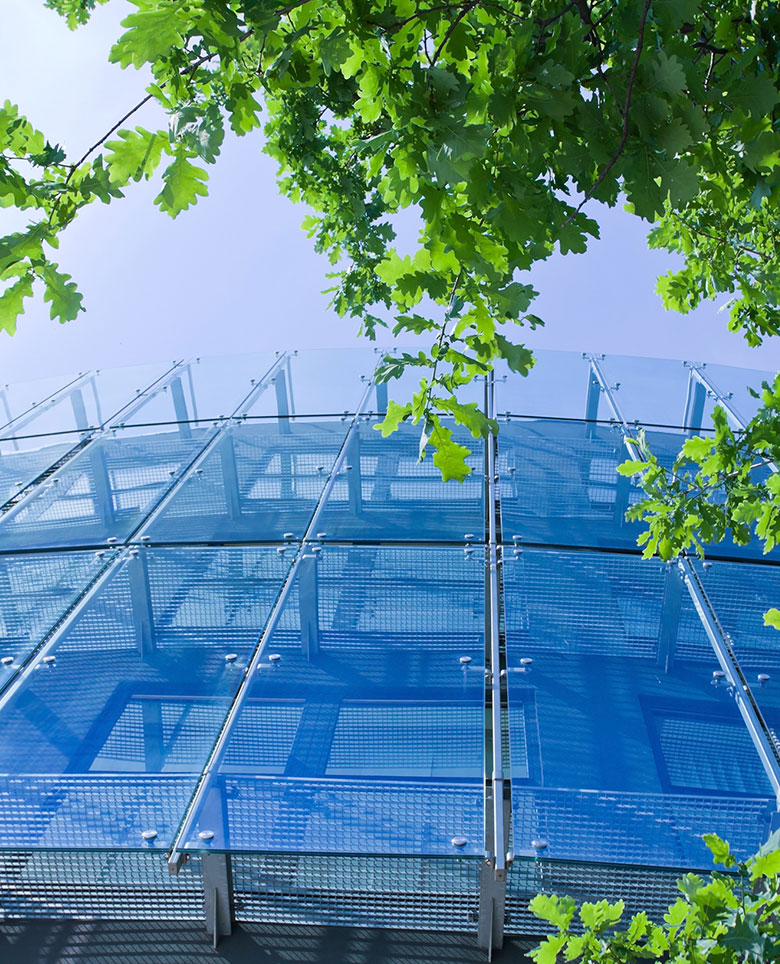 ---
We work cohesively with world-leading HVAC specialists to share knowledge and expertise
Airscape Ltd is proud to be supported by a cohesive network of HVAC specialists all around the world. We continuously develops and improves our solutions to reach higher energy rating and saving more resources.
OUR PRESENCE
Airscape Ltd is active in Europe and Middle East
---
EUROPE
Airscape Ltd holds a strong presence in Europe and active through our UK office
---
MIDDLE EAST
Airscape Ltd holds several offices in Iraq with main office in Sulaymaniyah. We serve clients all over Middle East.
Airscape Ltd is proud to deliver a specialised range of professional services to support our clients. Our services include full comprehensive HVAC engineering and design to solve complex challenges.
We have wealth of experience and expertise in solving complex HVAC challenges. Our team of engineers and specialists are here to support you in every stages of your project, from conception to implementation. We also provide after project-care service to provide you peace of mind. We are proud to employ absolute professional warranty in each and every solution.