---
Green HVAC, Energy-saving & Consumption-reduction
We employ the advanced HVAC engineering solutions and products to deliver high-performance systems with focus on energy-saving and consumption-reduction.
Our specialists and engineers support commercial and private businesses of a wide range of sectors to include hospitality, offices, leisure and educational establishments.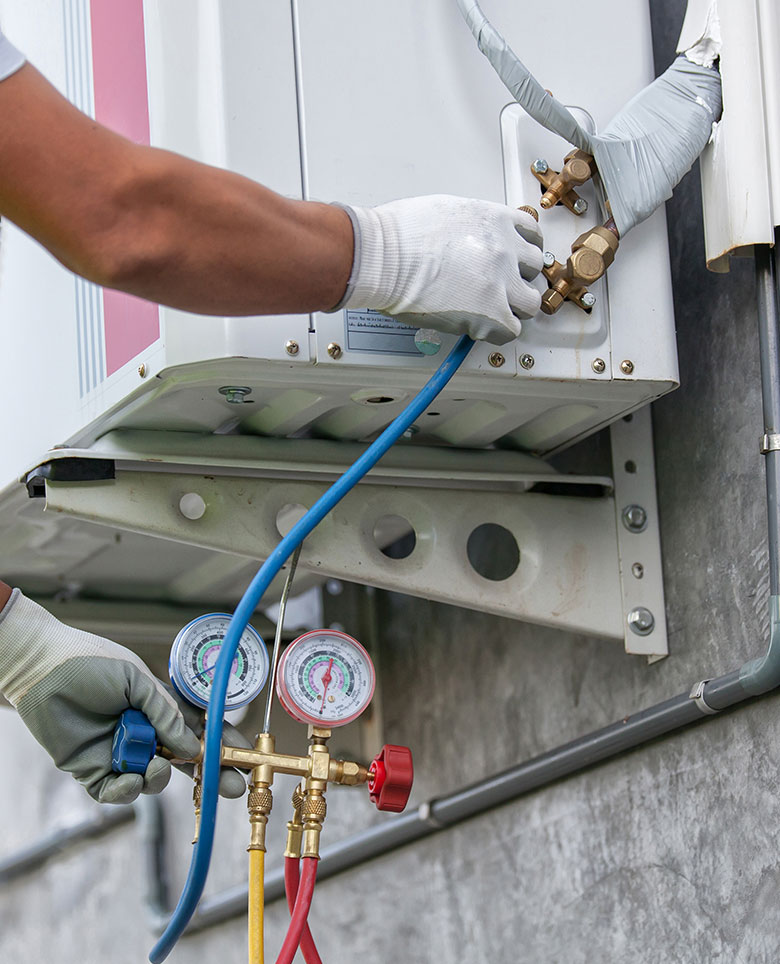 OUR PROMISES
We are committed to our clients to always deliver first-class solutions and services
---
HIGH EFFICIENCY
We are committed to save energy
---
Our solutions focus on reducing consumption through efficiency design and engineering
FIRST-CLASS SUPPORT
We are committed to supports our clients
---
We are trusted by our clients to always deliver first-class service with upmost commitment to support our clients
QUALITY PRODUCTS
We deliver high quality products
---
We work with world-renowned specialists with wealth of experience in manufacturing high-efficient products
We are proud to advocate absolute professionalism, our solutions and conducts always reflect our company ethos. We take great pride in our services and always strive to continuously develop further to meet our ever-changing sector demands.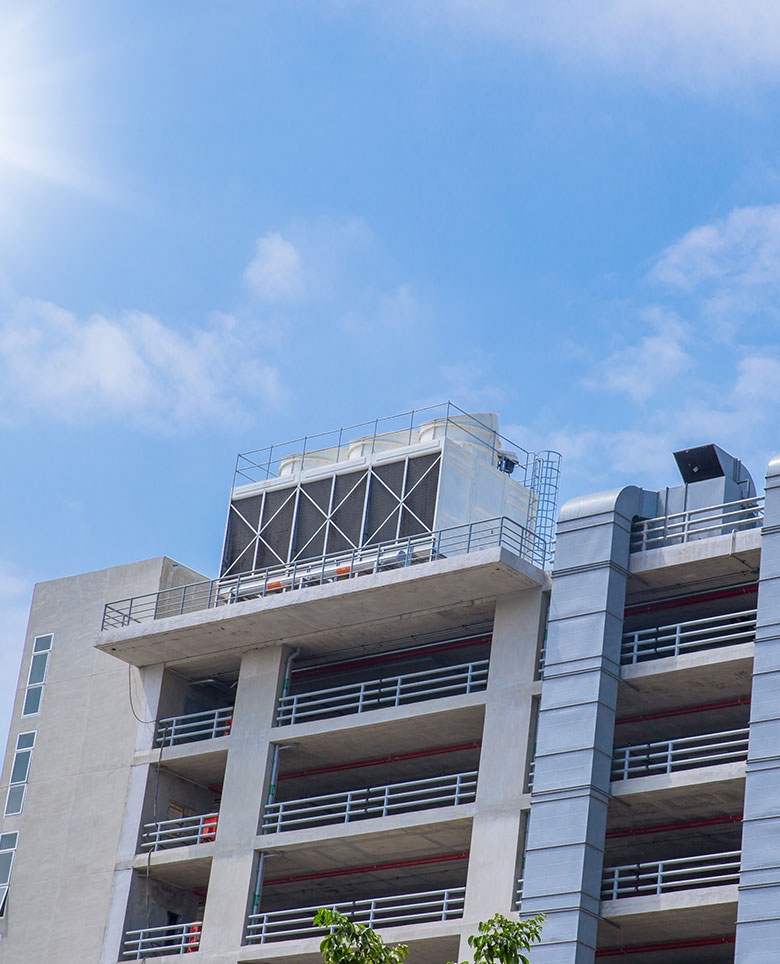 Performance-focused products and solutions for commercial and industrial applications
Our products focus on delivering high performance and long-lasting service time.
Explore our products range to find commercial and industrial products to formulises hyper-efficient and energy-conservative HVAC solutions