We partner with world-leading HVAC specialists around the world
We work closely with our international partners to deliver always first-class solutions, employing the latest technology and innovation. For solutions implementation, we collaborate with our trusted national partners to ensure our clients receive the upmost care and attention for each and every project.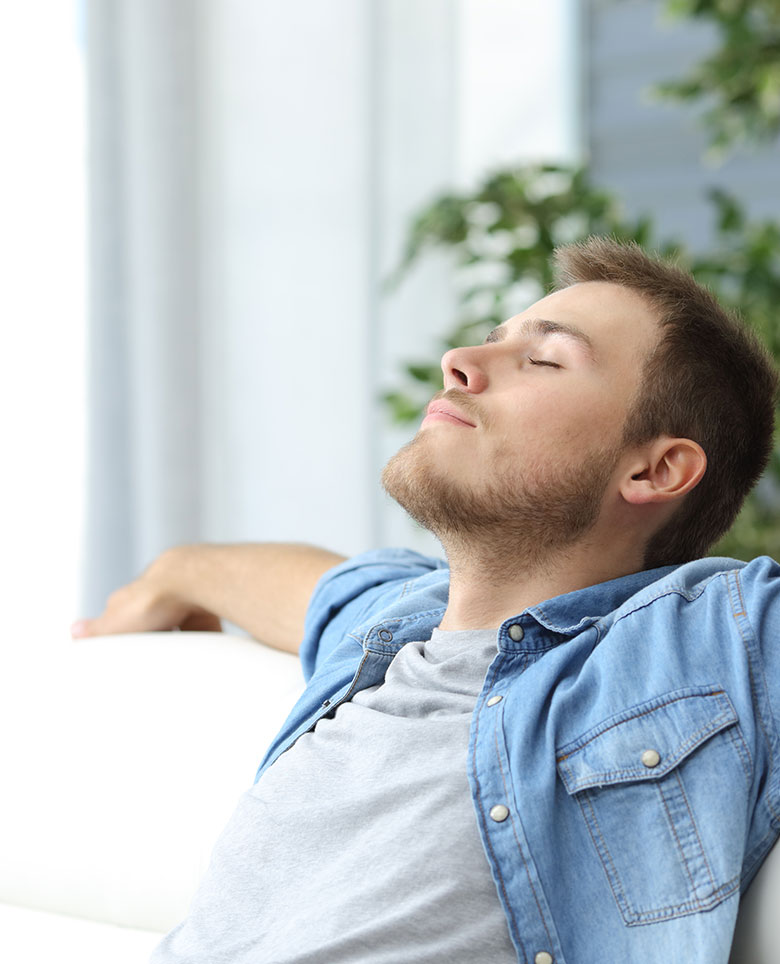 OUR SERVICES PARTNERS
We work cohesively with our trusted partners to deliver better services to our clients
Quantumscape Ltd excels in residential and light commercial HVAC solutions, providing full range of engineering services to include system design, project consultancy, installation, maintenance and after-sale services.