Ecogroup is active internationally with focus on delivering eco-friendly and smart solutions and services to improve lives and safeguard our environment
Our group is consisted of 7 companies, specialising in delivering innovative solutions and services to improve quality of life and preserving our environment. Our companies form a cohesive network of engineers, architects, designers, contractors and highly-skilled professionals with the aim to provide first-class quality of service to our clients worldwide.
---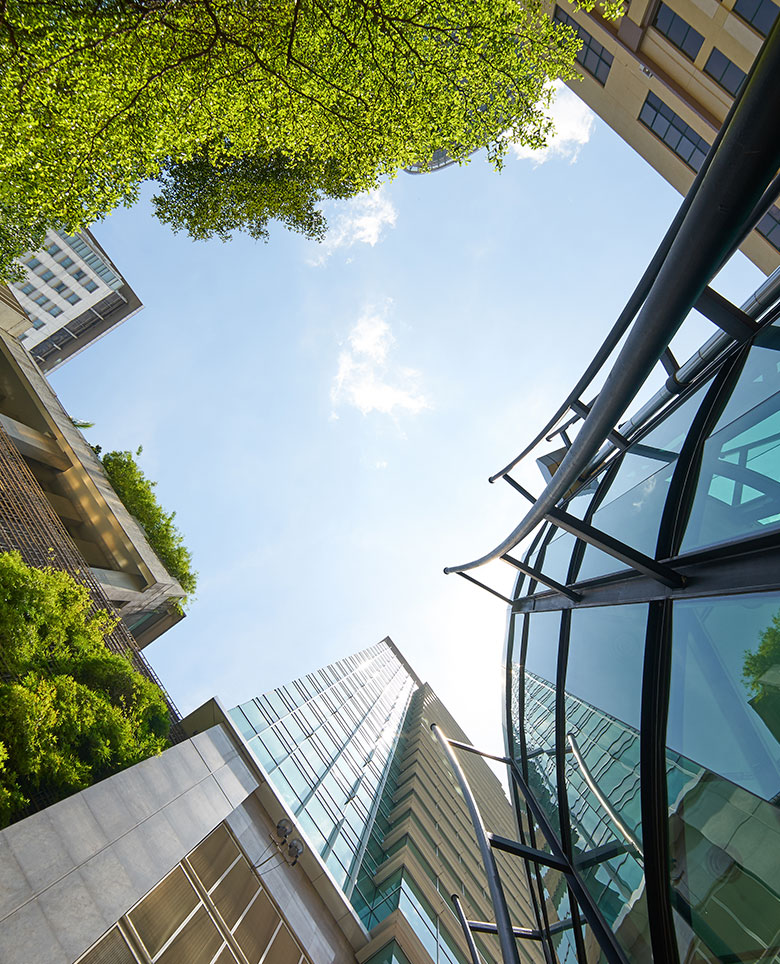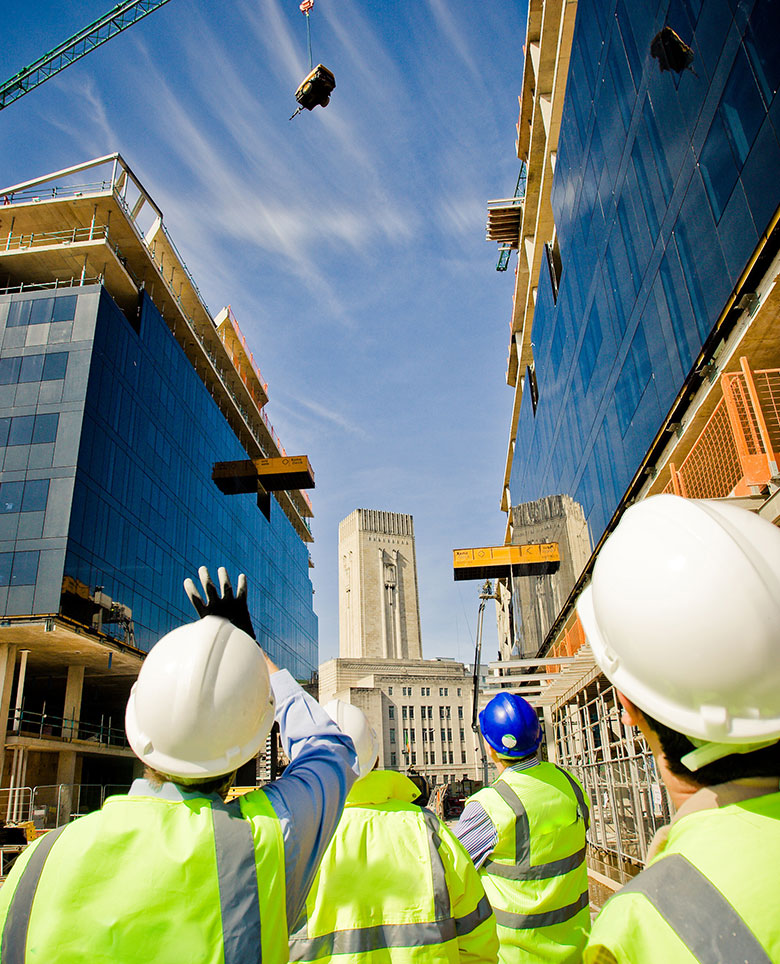 ---
Our companies form a cohesive network of highly skilled professionals with wealth of experience and knowledge to solve complex design and engineering challenges
Our UK headquarter maintains a strong relationship with our European partners, enabling us to deliver solutions to our clients worldwide. With our group strong network of engineers, architects and designers in UK and Middle East, we have capability to deliver turn-key solutions to clients everywhere.
ECOGROUP PRESENCE
Ecogroup Global is active in Europe, Middle East and Far East
---
EUROPE
Ecogroup maintains a strong connection in Europe with our headquarter located in United Kingdom.
---
MIDDLE EAST
Ecogroup holds several offices in Iraq with main Middle East office in Sulaymaniyah, we serve clients all over the whole region.
---
FAR EAST
Ecogroup is active in the Far East with a strong network of specialists, serving clients all over Far East.
We are active in the Architectural, Landscaping, Urbanising for Open Spaces, Geosynthetic & Civil Engineering and HVAC sectors.
We have been supporting professionals and clients internationally with our innovative solutions, products and services. Explore to find out more about our sectors and fields of expertise.
At Ecogroup, we place great importance in honesty, integrity and professional quality. We are committed to provide the best possible professional service to all of our clients. We also are committed to ensure our design and engineering solutions help to safeguard our environment and co-exist harmoniously with its people and its surroundings. Explore to find more information about us.