---
At Airscape Ltd, we support our clients after project completion period
Our project service does not end at the completion date, we offer after project care as well as products warranty period to ensure our clients receive the best possible professional service.
We take great pride in our solutions and products and always aim to provide absolute confidence and assurance in our service.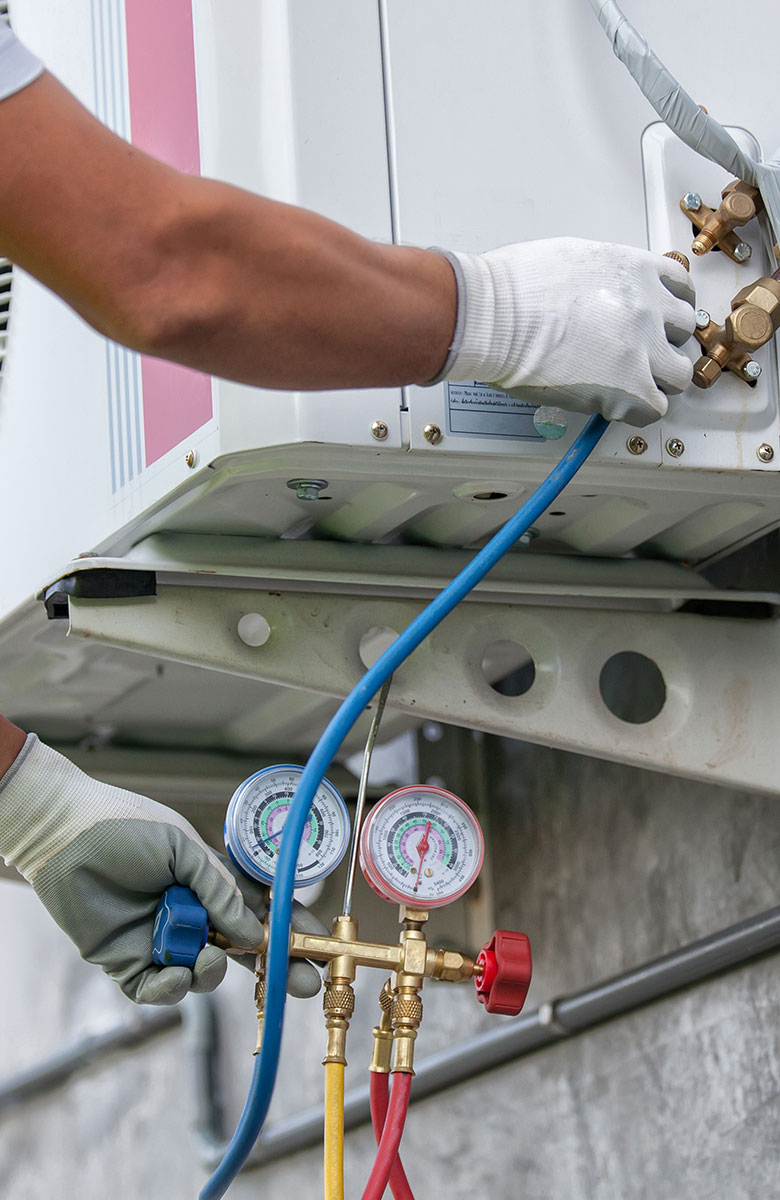 OUR AFTER-CARE SERVICES
We tailor our after-care services to meet your project scope
---
STANDARD CARE
Standard Care Package
---
All our solutions & products come with standard care package, providing manufacturers warranty with extended coverage for systems we install
EXTENDED CARE
Extended Care Package
---
We are able to provide extended after project care for all HVAC systems that we provide solutions and products for, offering extra reassurance
COMPLETE CARE
Complete Care Package
---
For projects requiring extensive care protection, we offer Complete Care Package, providing routine maintenance and check-up - complete peace of mind
We are proud to advocate absolute professionalism, our solutions and conducts always reflect our company ethos. We take great pride in our services and always strive to continuously develop further to meet our ever-changing sector demands.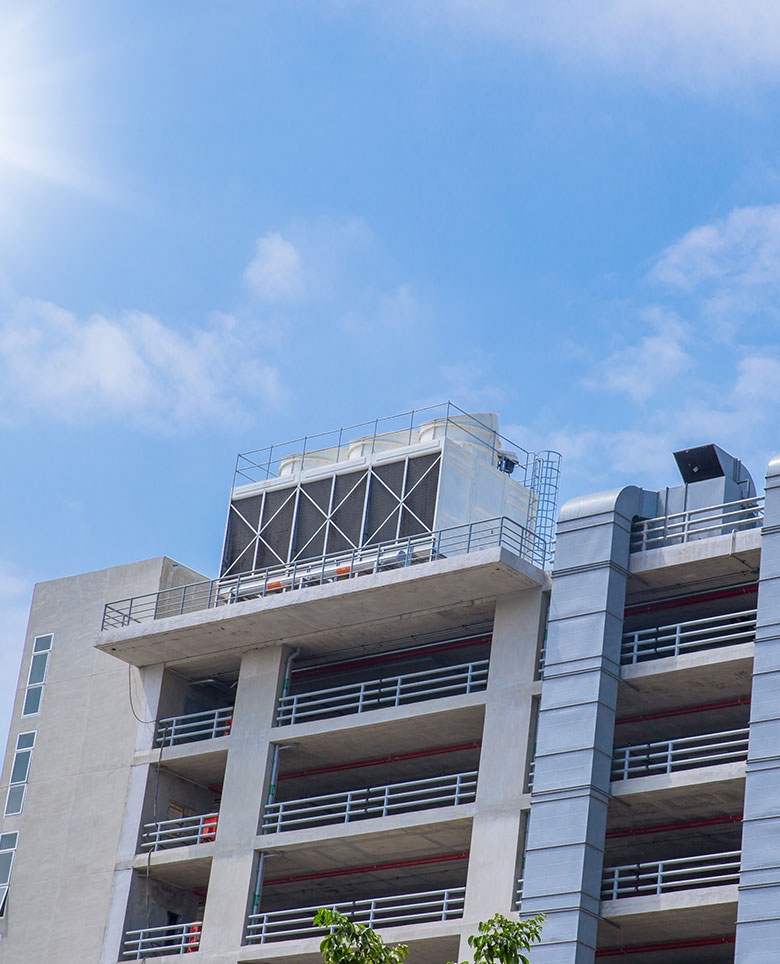 Performance-focused products and solutions for commercial and industrial applications
Our products focus on delivering high performance and long-lasting service time.
Explore our products range to find commercial and industrial products to formulises hyper-efficient and energy-conservative HVAC solutions